A Sustainable Textile Company
Let's face it: the textile and fashion industry has a huge environmental footprint. We at Usha Yarns believe that what is good for the planet is also good for your business. By using pre-consumer garment cutting waste and polyester made from recycled PET bottles to produce a quality recylced pre dyed yarn, we make a sustainable product with a significantly reduced environmental footprint at a lower cost. As the consumer demand for sustainable textiles is increasing, fashion brands are discovering the competitive advantage by choosing more recycled content in their garments to help the environment and improve their bottom line.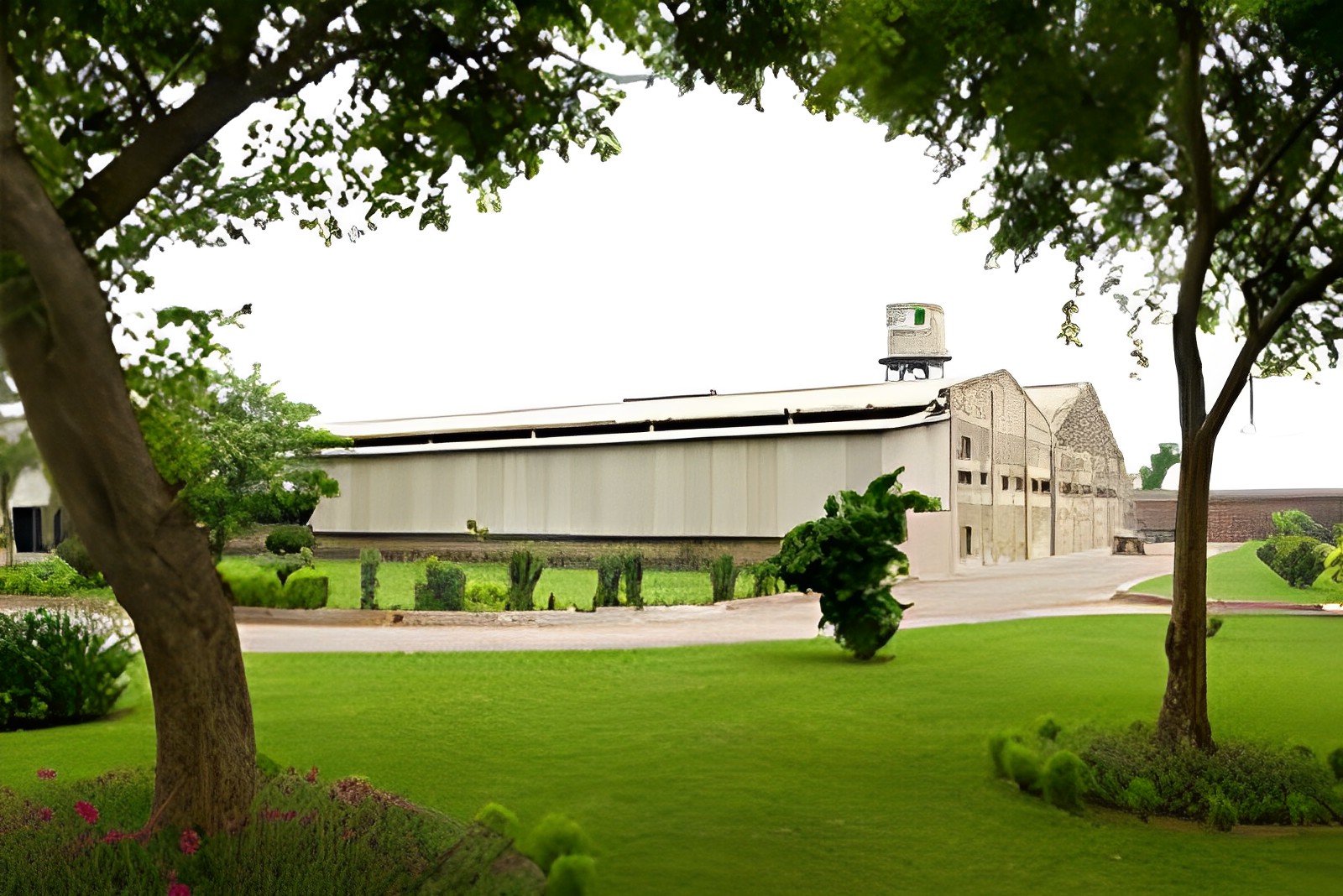 1996
Inaugurated Usha Yarns Ltd as Rotor Spinning Mills for Making 100% Cotton Open End Yarn in Punjab.
1999
Strategic Expansion by Associating with Hisar Spinning Mills Ltd, Hisar, Haryana.
2006
Diversified with Surya Tex tech, Kala Amb, Himachal for Manufacturing Non Woven Fabric.
2008
Installed Fiber Regeneration Lines at Usha Yarns Ltd and Hisar Spinning Mills Ltd.
2009
Technical Up gradation at Usha Yarns by Replacing Existing Machineries to Modern Technology for Advanced Spinning Process.
2010
Pioneered in Producing Colored Recycled Cotton Yarn for Knitting & Hosiery Segments.
2011
Technology Advancement at Hisar Spinning to Produce Recycled Colored Yarn.
2012
Expansion at Surya Textech by Starting a Second Non Woven Production line for Medical and Hygiene Industry.
2018
Commencing our new state of art facility of Usha Yarns Unit II in Derabassi for Recycled Colored Yarns.
Oct, 2020
Introduced advanced features in recycled yarns having complete traceability, chemical compliances and color+blend consistency.
Nov, 2020
Commissioned Usha Yarns Unit 3 with a capacity of 400 MT per month, taking total installed capacity to 1000 MT per month with 115+ color shades made only for garment use.